Barcelona Mosaic Classes offers an interesting and enjoyable activity for business and corporate events.
We have ample experience in providing this service for your clients requirements.
We have catered to groups of between 10 to more than 125 persons,often working with event agencies.
Our clients include : IESE, Vilarnau Cava, Wella,Eisade, Shell, Pepsi, Speedcast, Hotel Arts,
pharmaceutical and insurance companies.​
Participants can make their own individual mosaics or work in groups to create a corporate logo.​
The classes can be from 1 hour through to 3 hours depending on the clients schedule.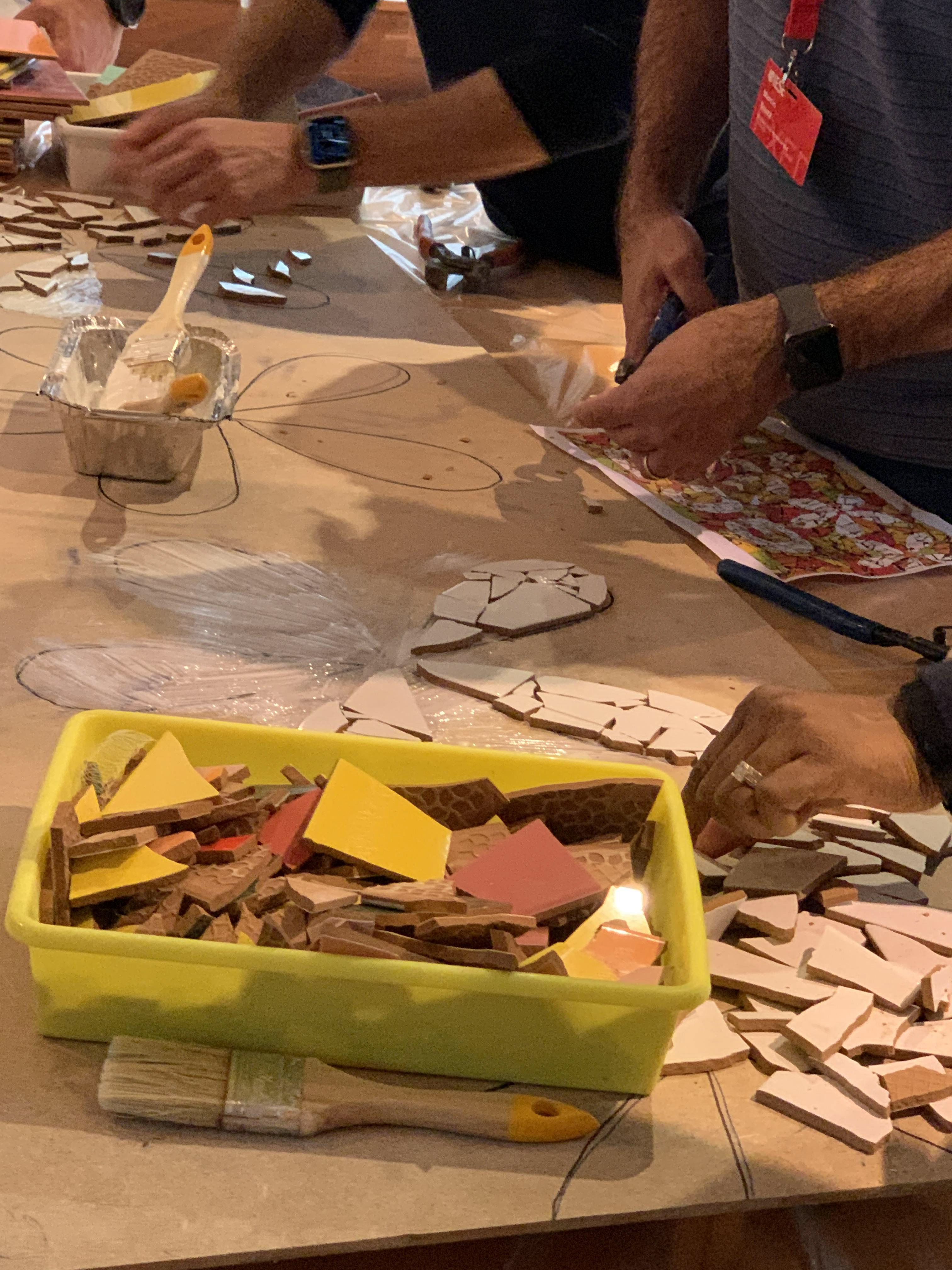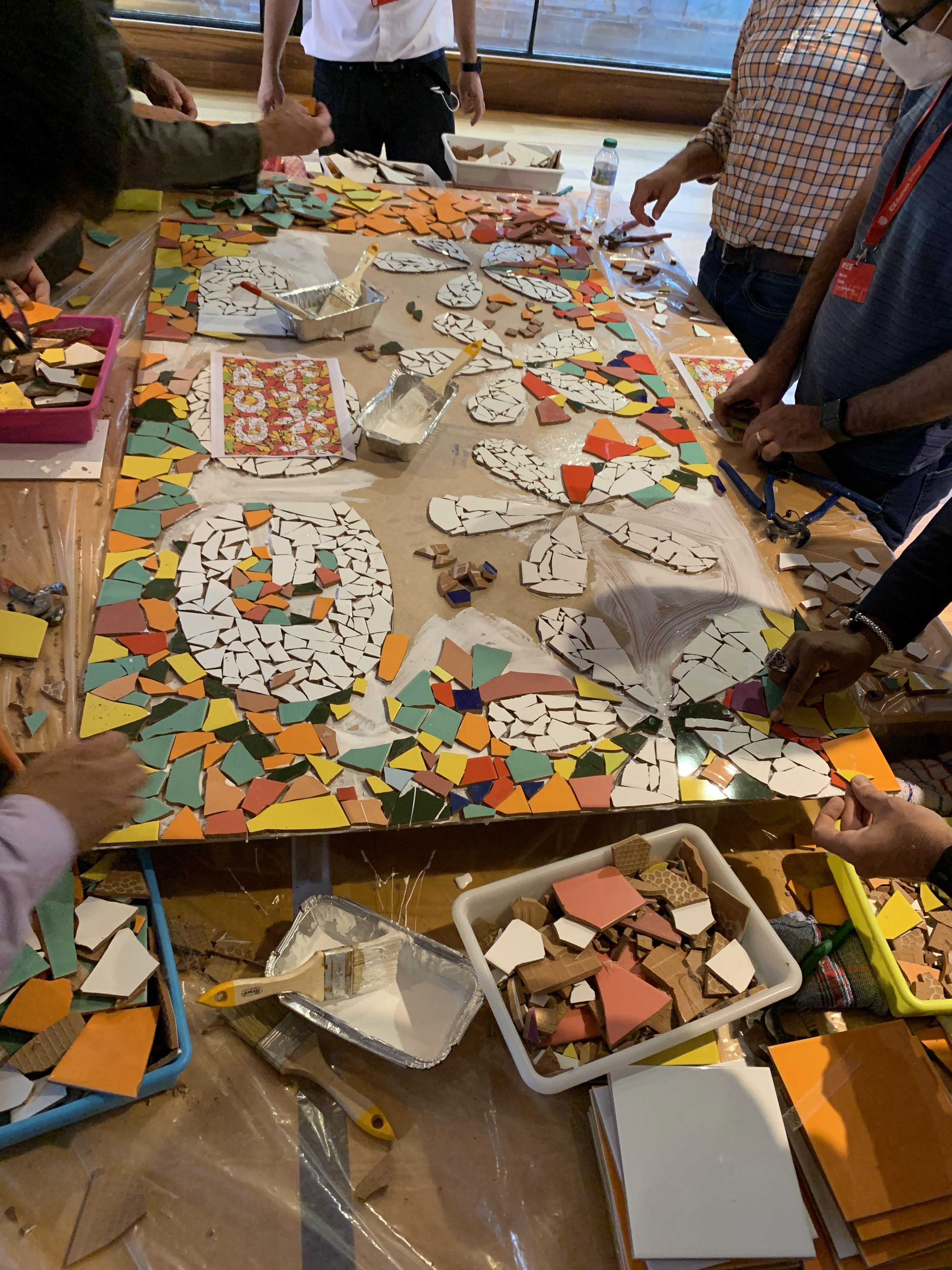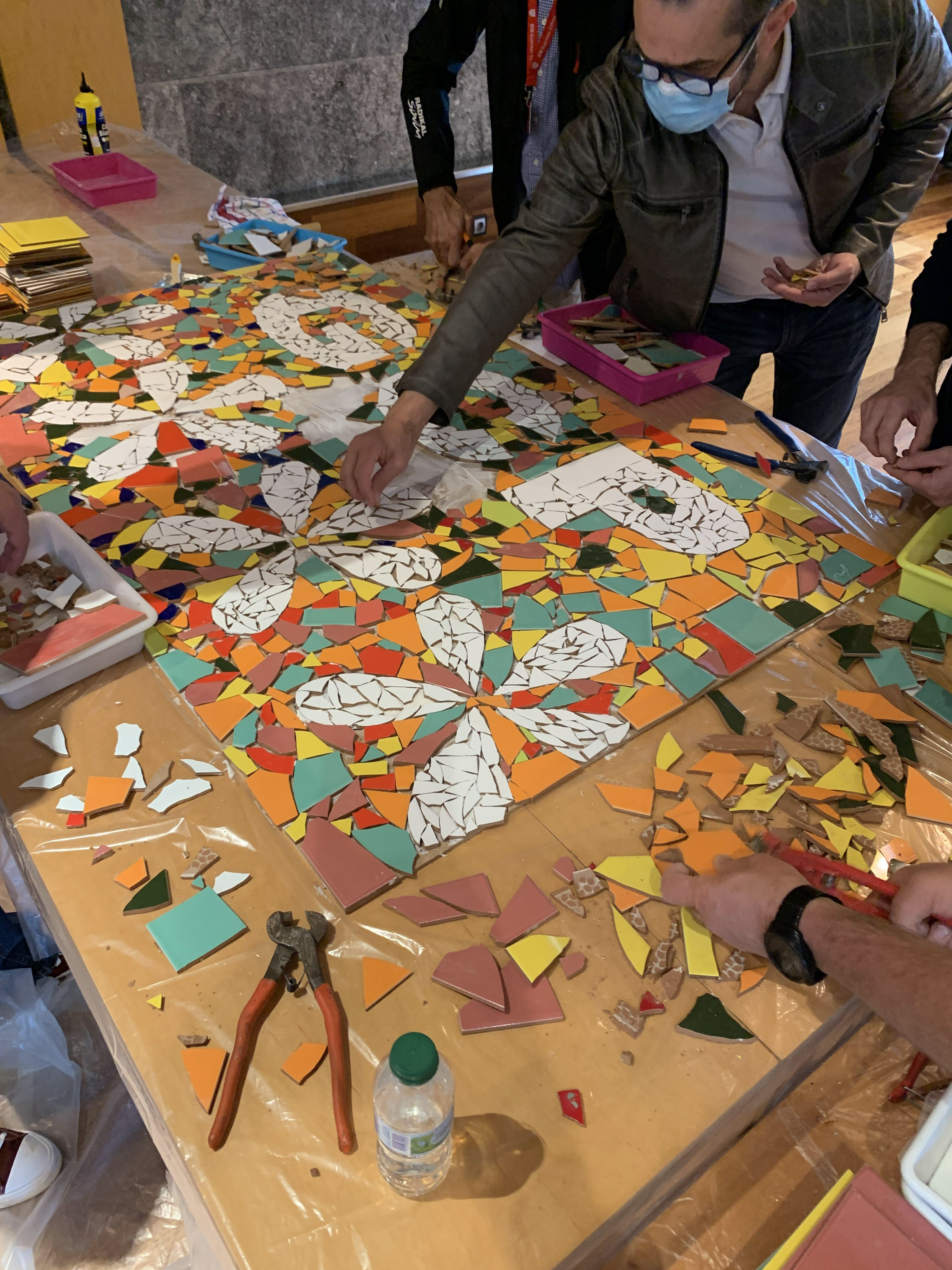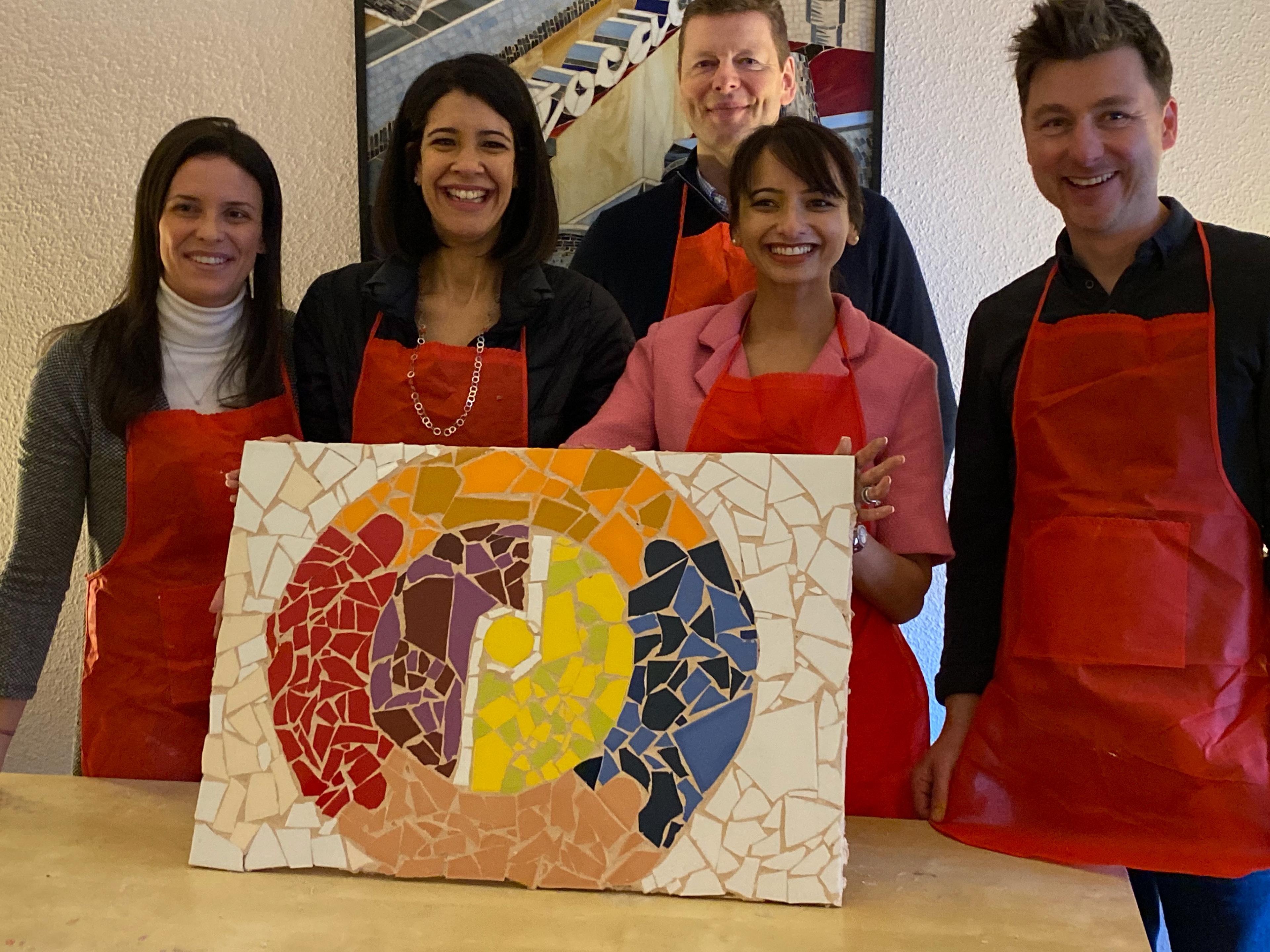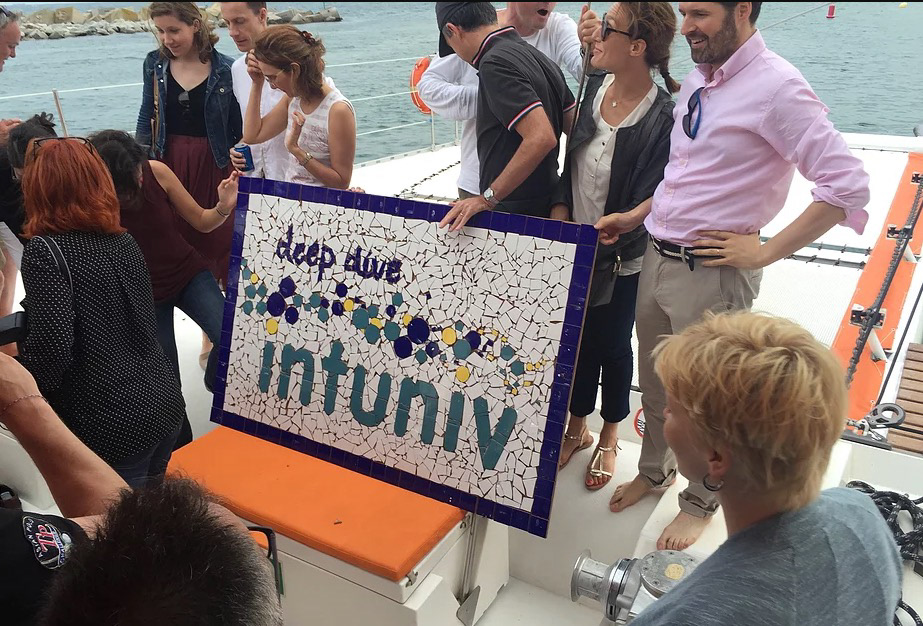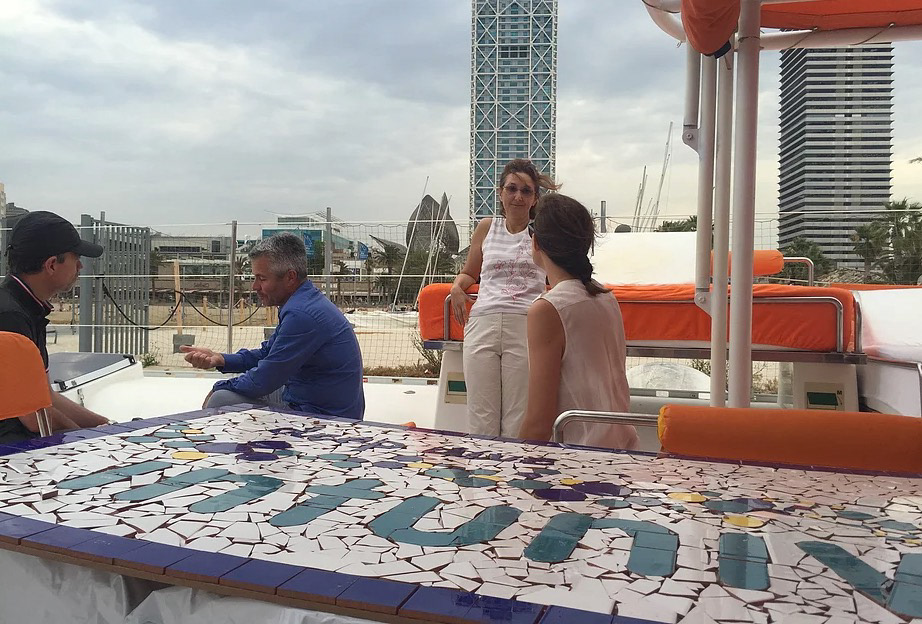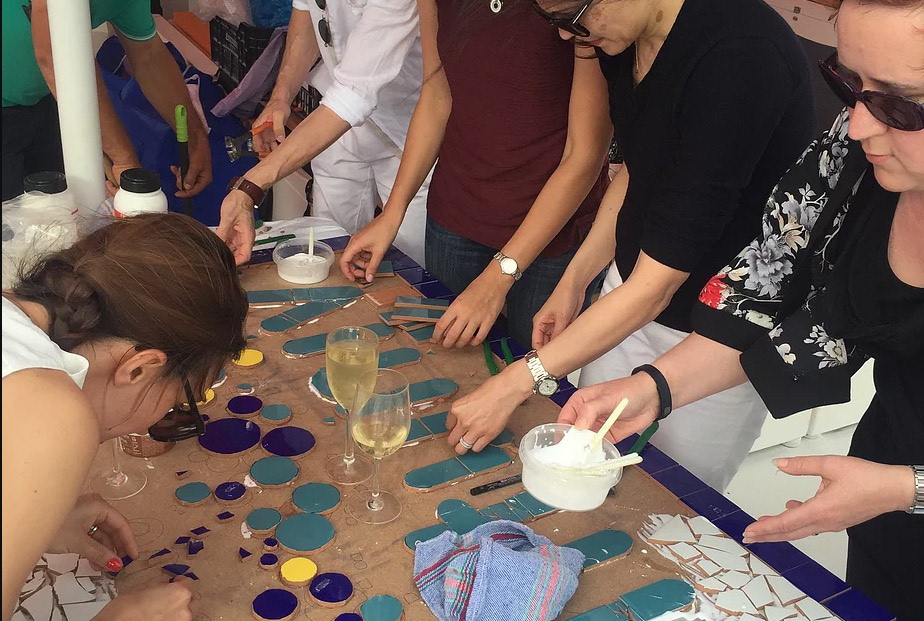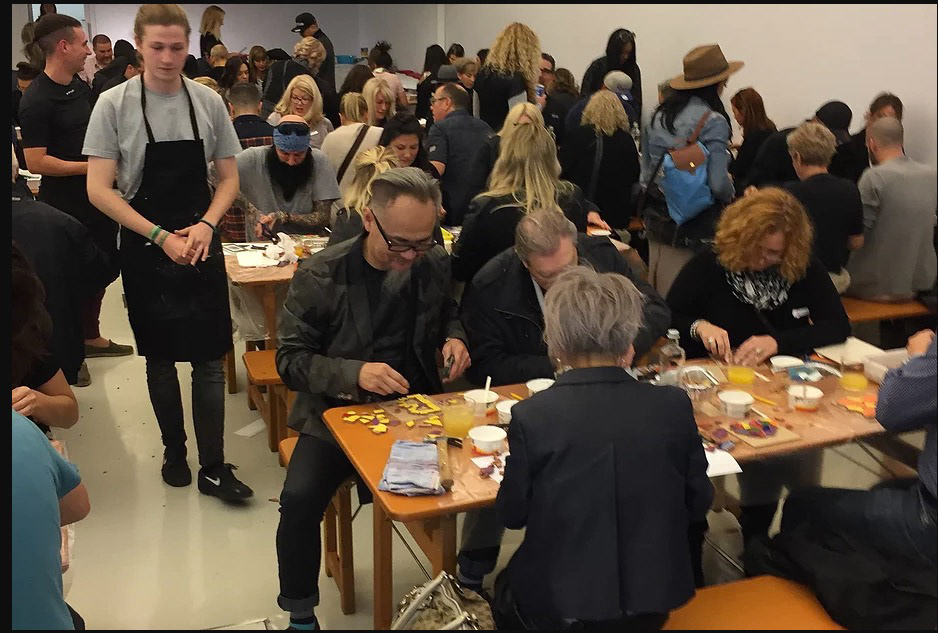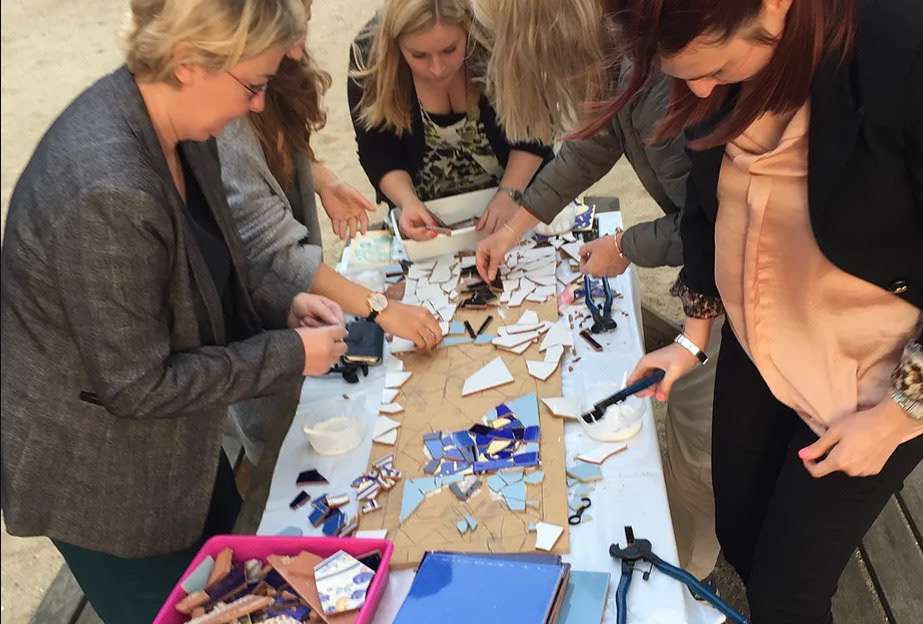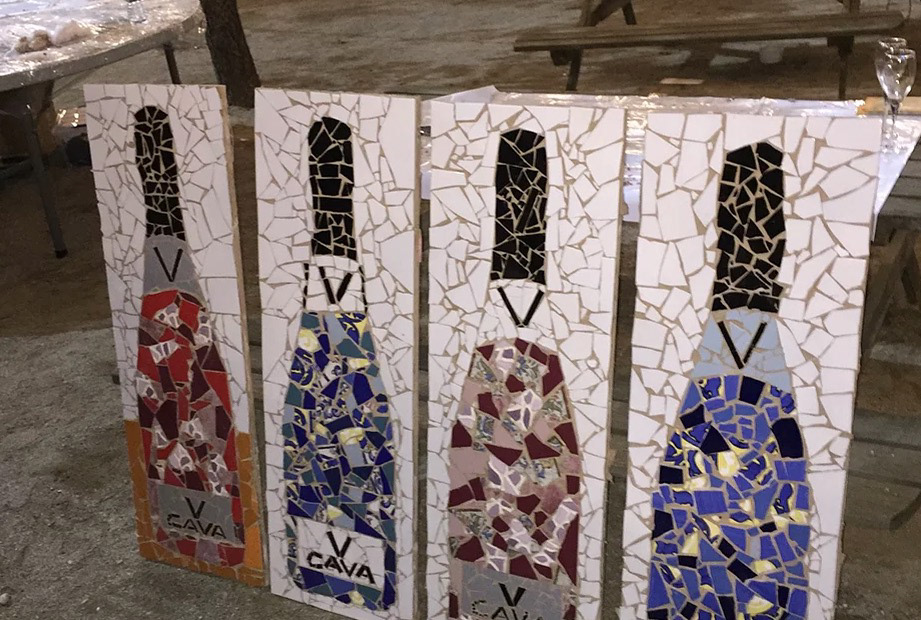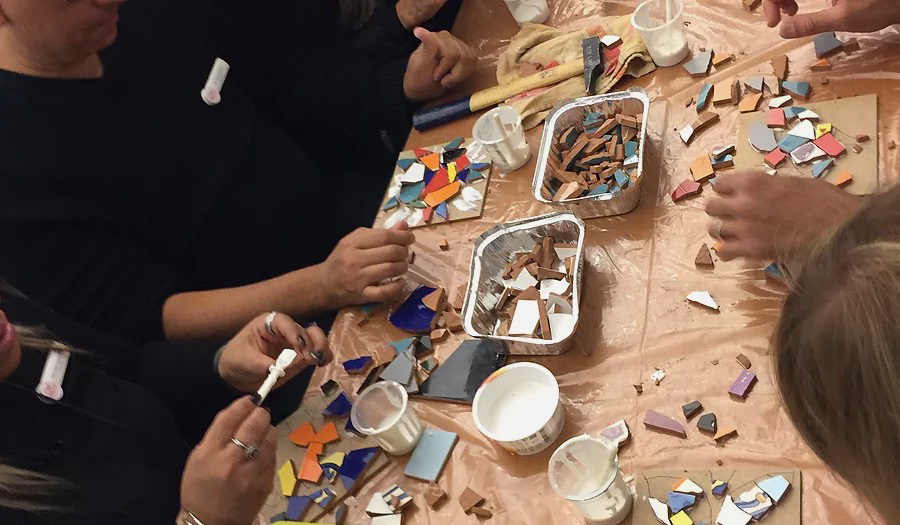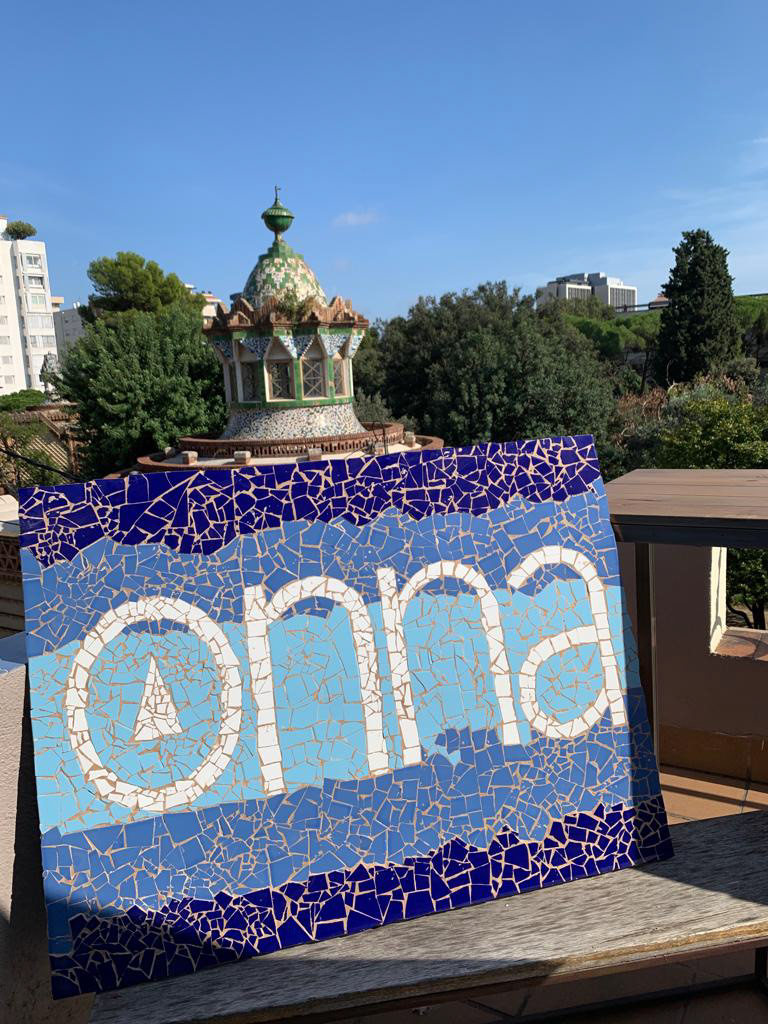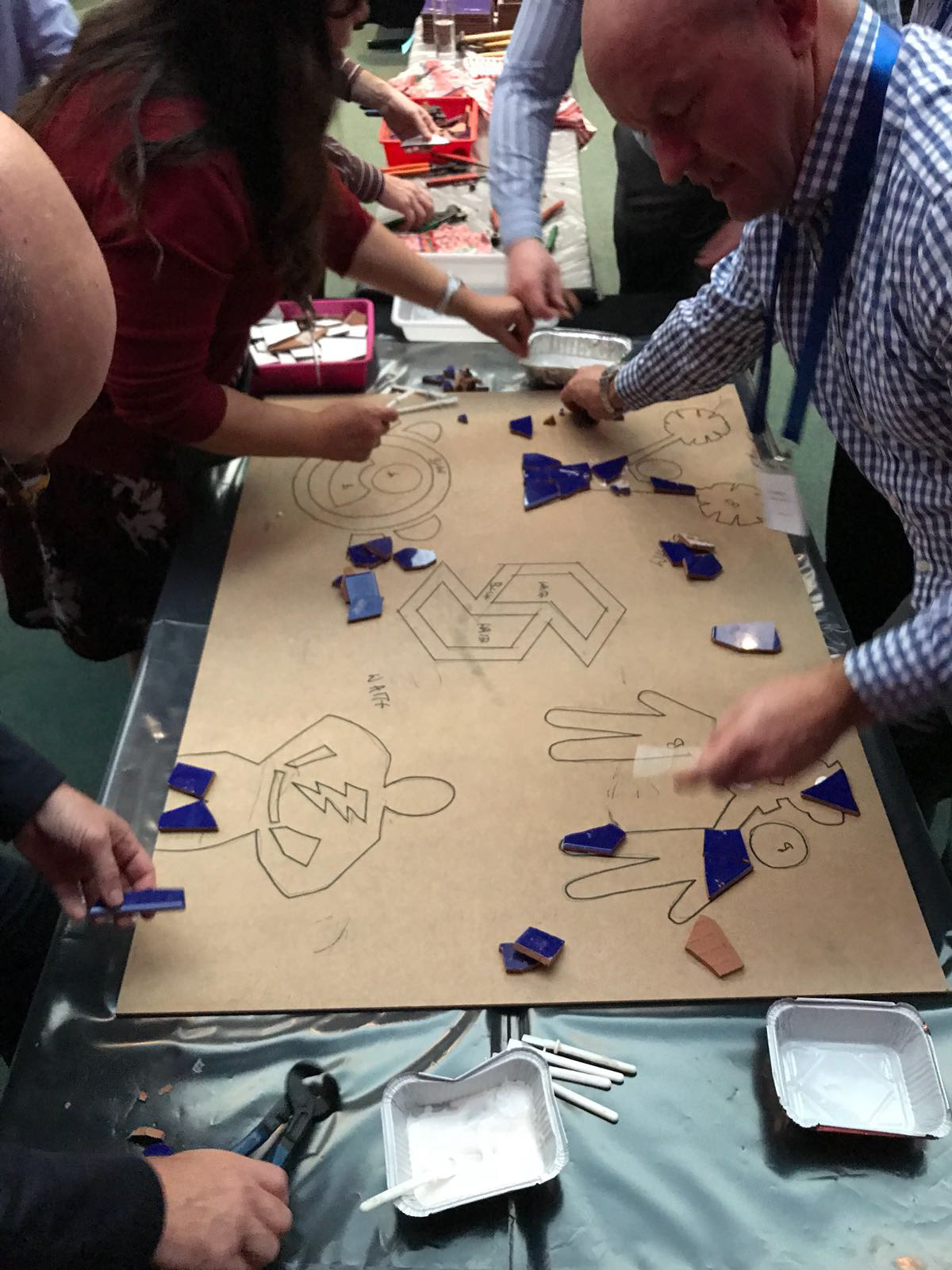 This was a great experience for a corporate team building event with a creative twist. Martin was a great host - friendly, engaging and patient. We came out of this with some really cool pet collage portraits. Thanks, Martin!   Ryan. February 2021
"I booked Martin for a group activity with my colleagues. My team was spread across 4 different countries and 3 different timezones.
Martin was amazing and helped me book a time that worked with him and my team even though that meant he had to be up late for us.
The team LOVED IT, it was a fun break from work as was really calming.
He was friendly, fun, and outgoing and we all created amazing pieces of art!"

​​​​​​​
Martin is great at creating a friendly and relaxing vibe, while encouraging guests to learn, develop and or refine artistic abilities. In my case, I feel like it was a chance to learn a new hobby or craft. I didn't have, nor did I need, the slightest artistic skill, but in the end I was really pleased with what he helped me create! This very much lent itself to the Zoom format too. I loved that our class represented NY, Chicago, the UK and Barcelona ... all creating art together during a time of lock down. Excellent!