Martin Brown offers everything from easy starter classes that give you a taste of the process, all the way through to advanced intensive workshops for professional mosaic artists.
For the beginner and those on a visit to Barcelona, Martin Brown can give a 2.5 hour intensive private class in which the student can do a simple direct method glass or tile mosaic, ready to take away
For those with more experience, Martin Brown Mosaics can offer more extensive private classes, tailor-made to your specific requirement, from a 2.5 hour class to several classes spread over a few days.
We also are happy to give classes for children and small groups.
The price of private classes is 75 euros per hour per person, with a recommended minimum of 2.5 hours.
For more than one person please write for rates.
ALSO YOU CAN HAVE A COURSE ESPECIALLY  MADE TO SUIT YOUR REQUIREMENTS. 
        FOR MORE INFORMATION , PLEASE E MAIL ME AT 
martinbrownart@gmail.com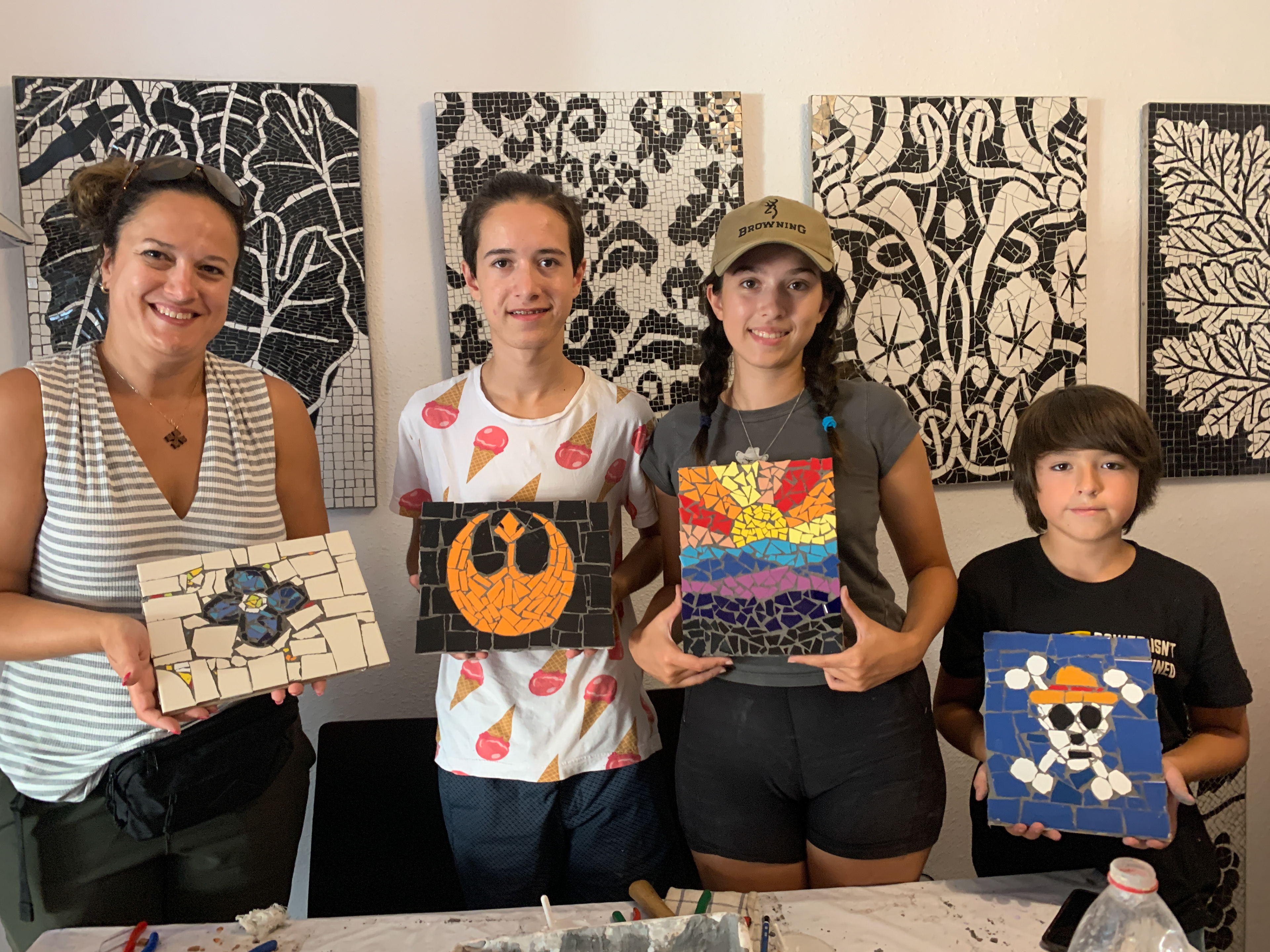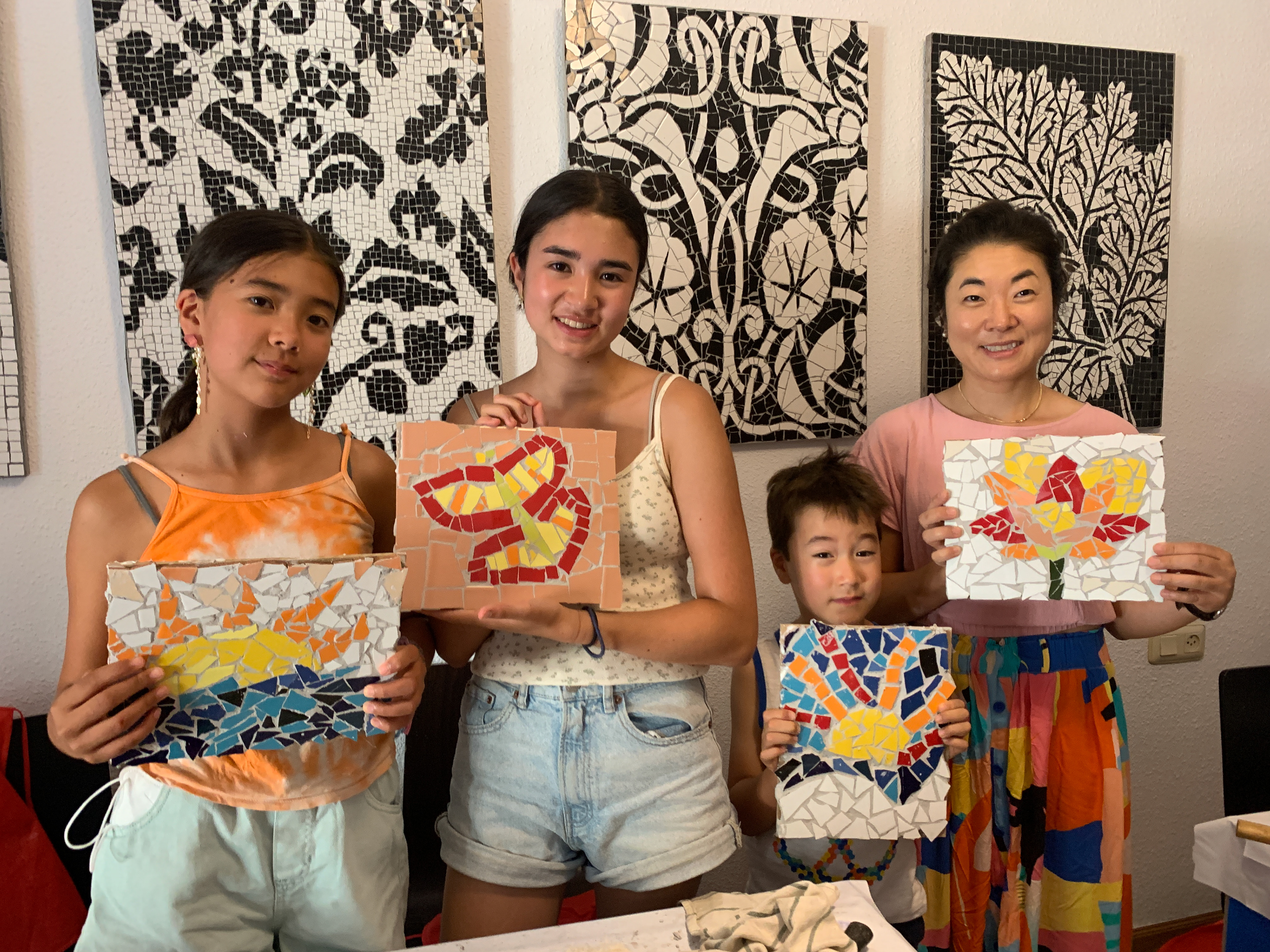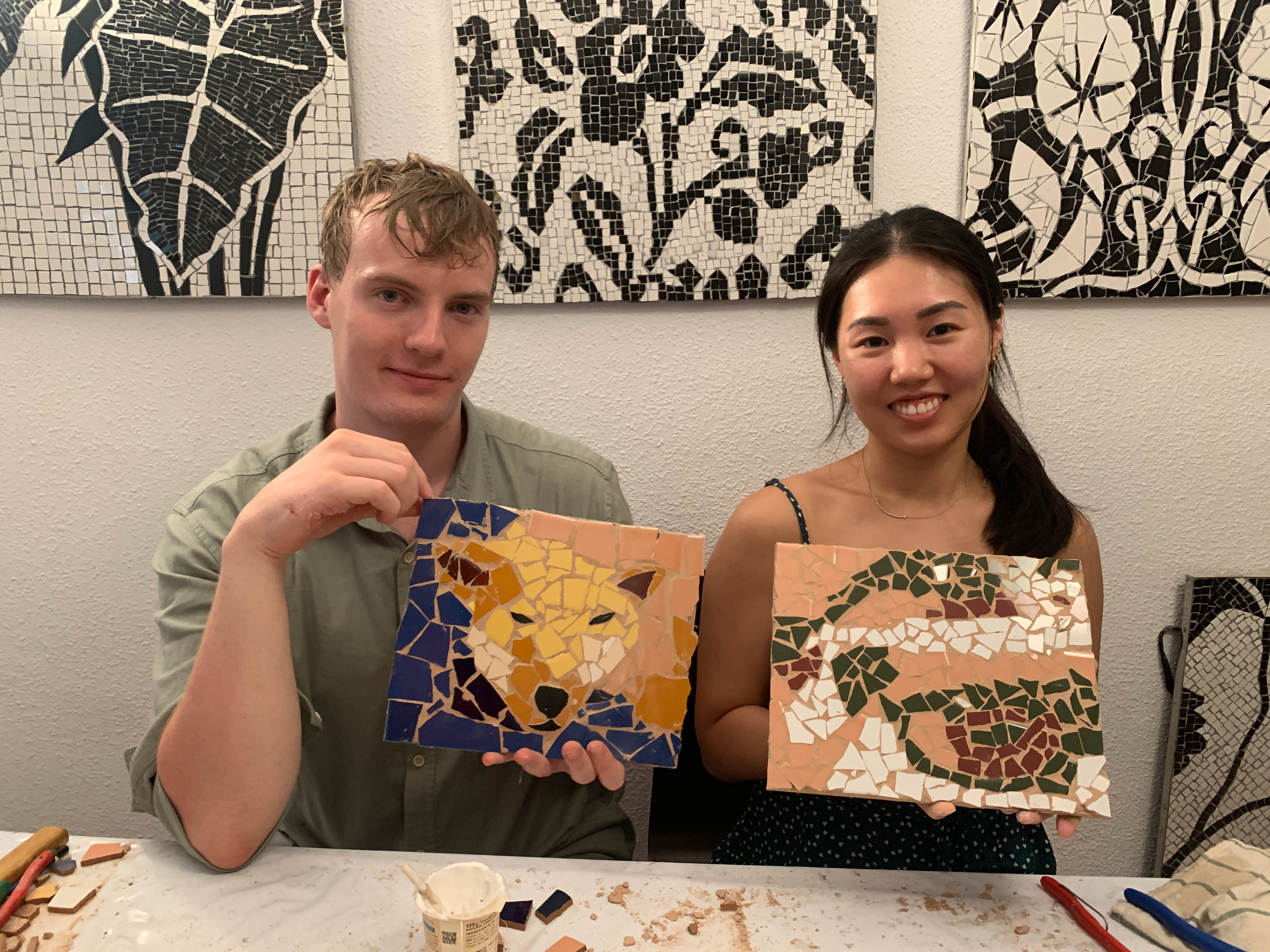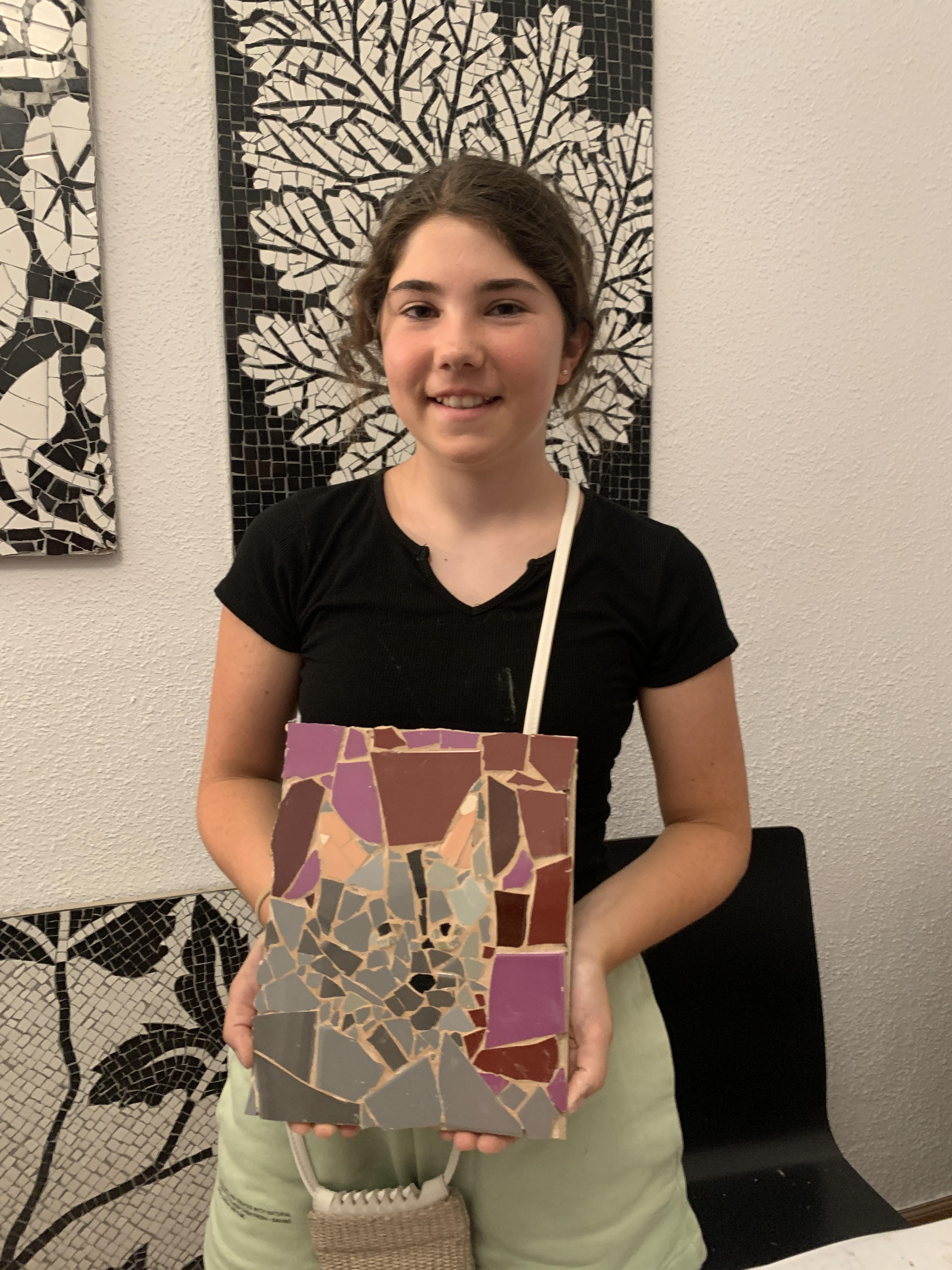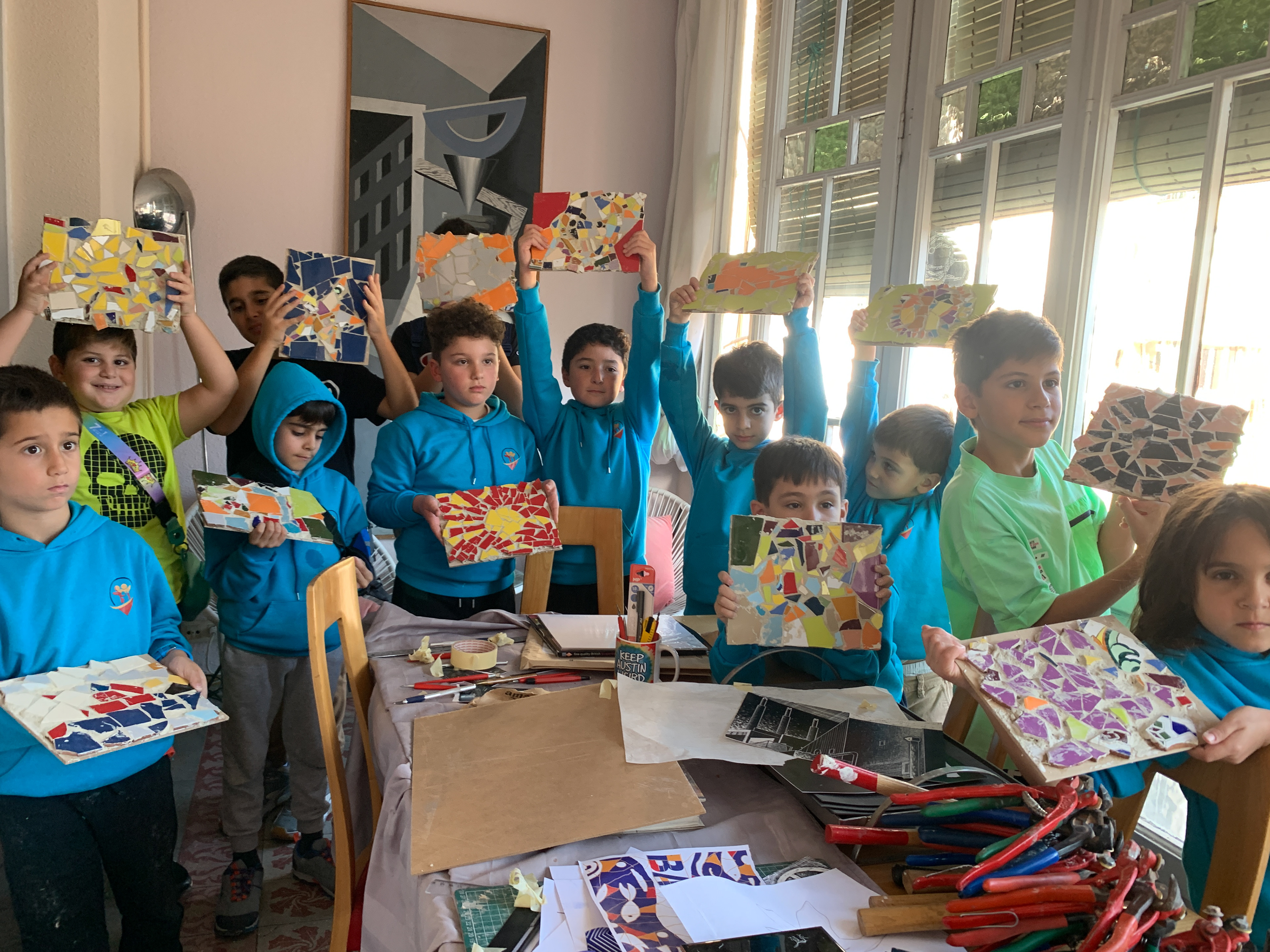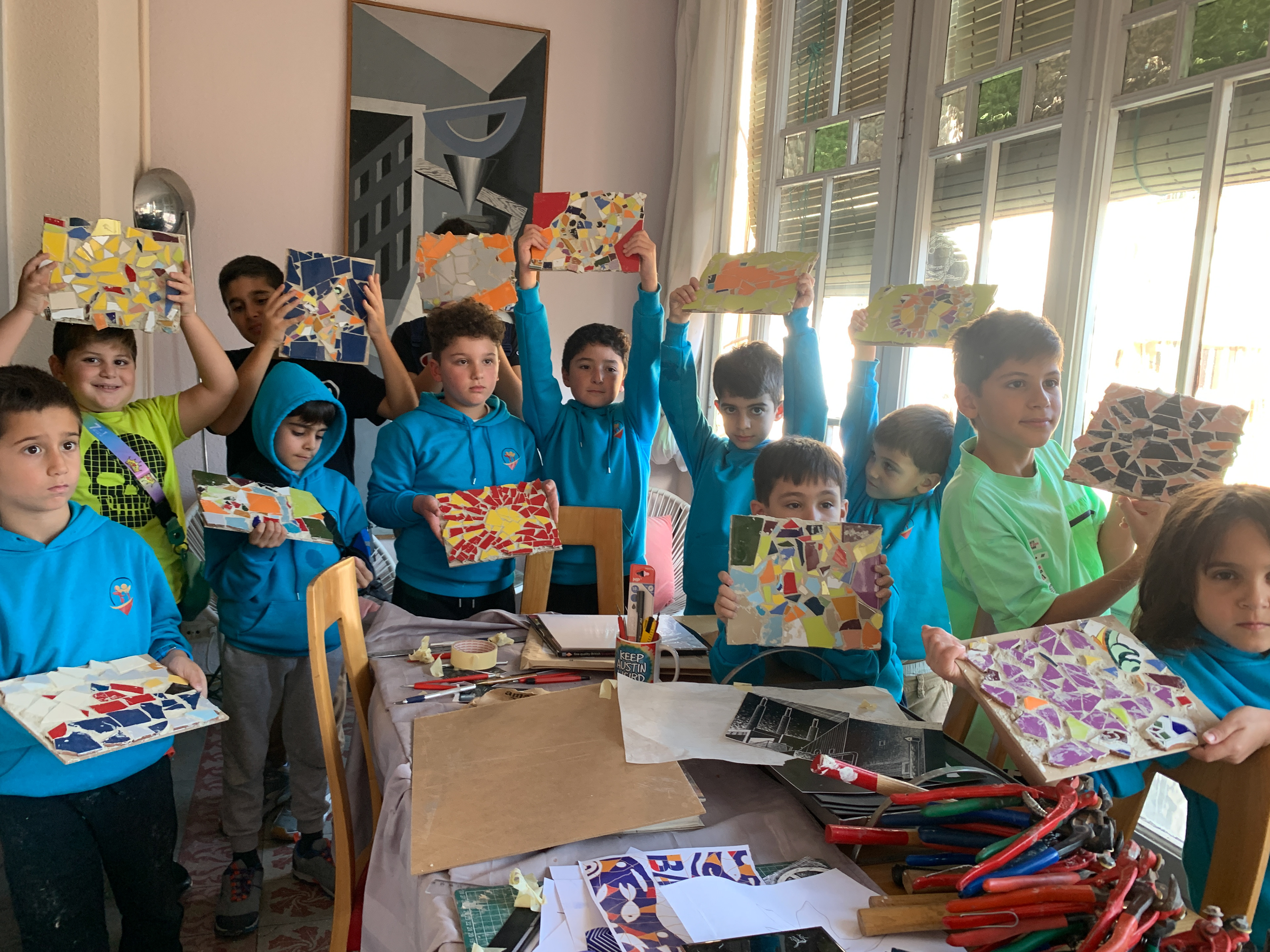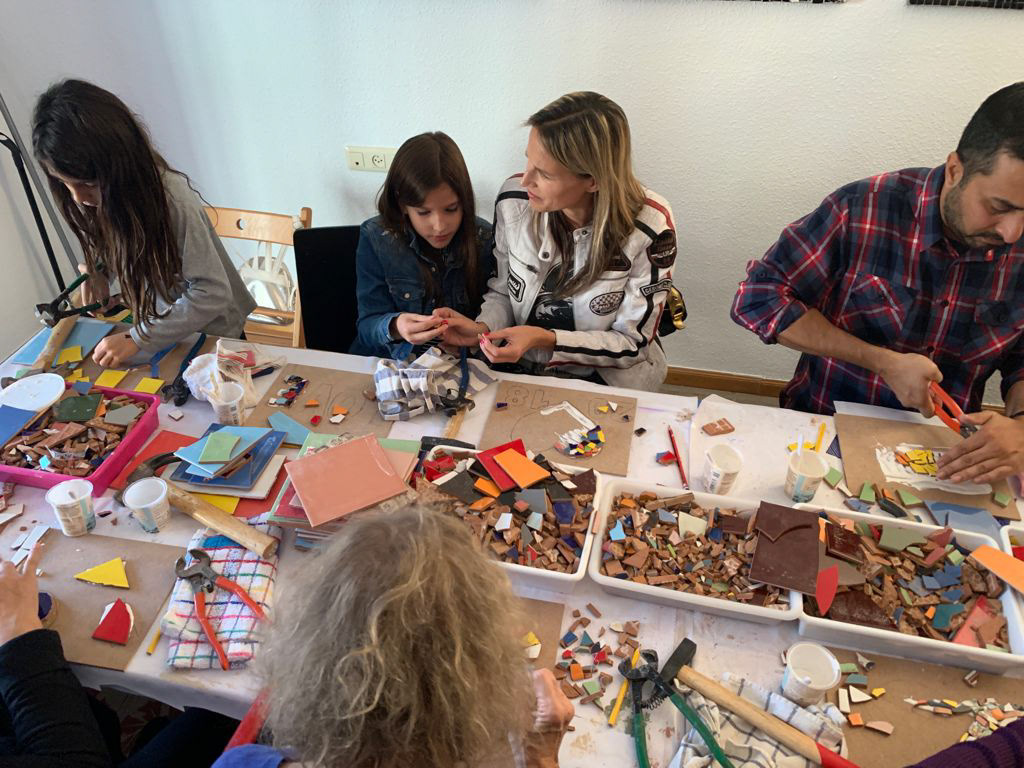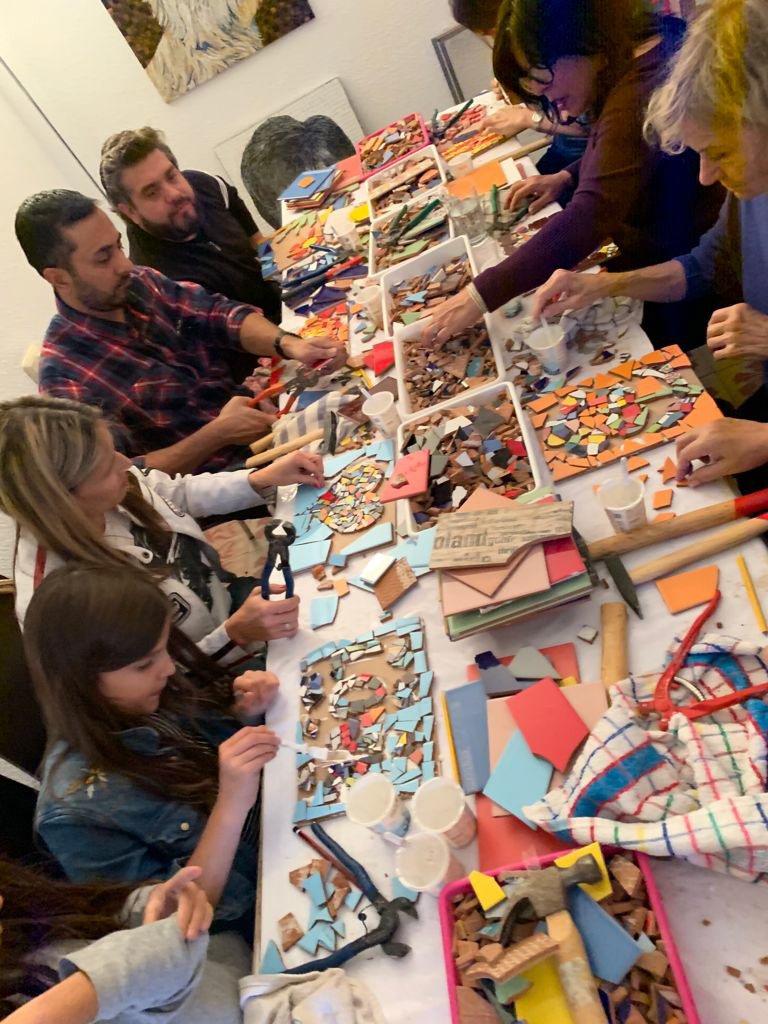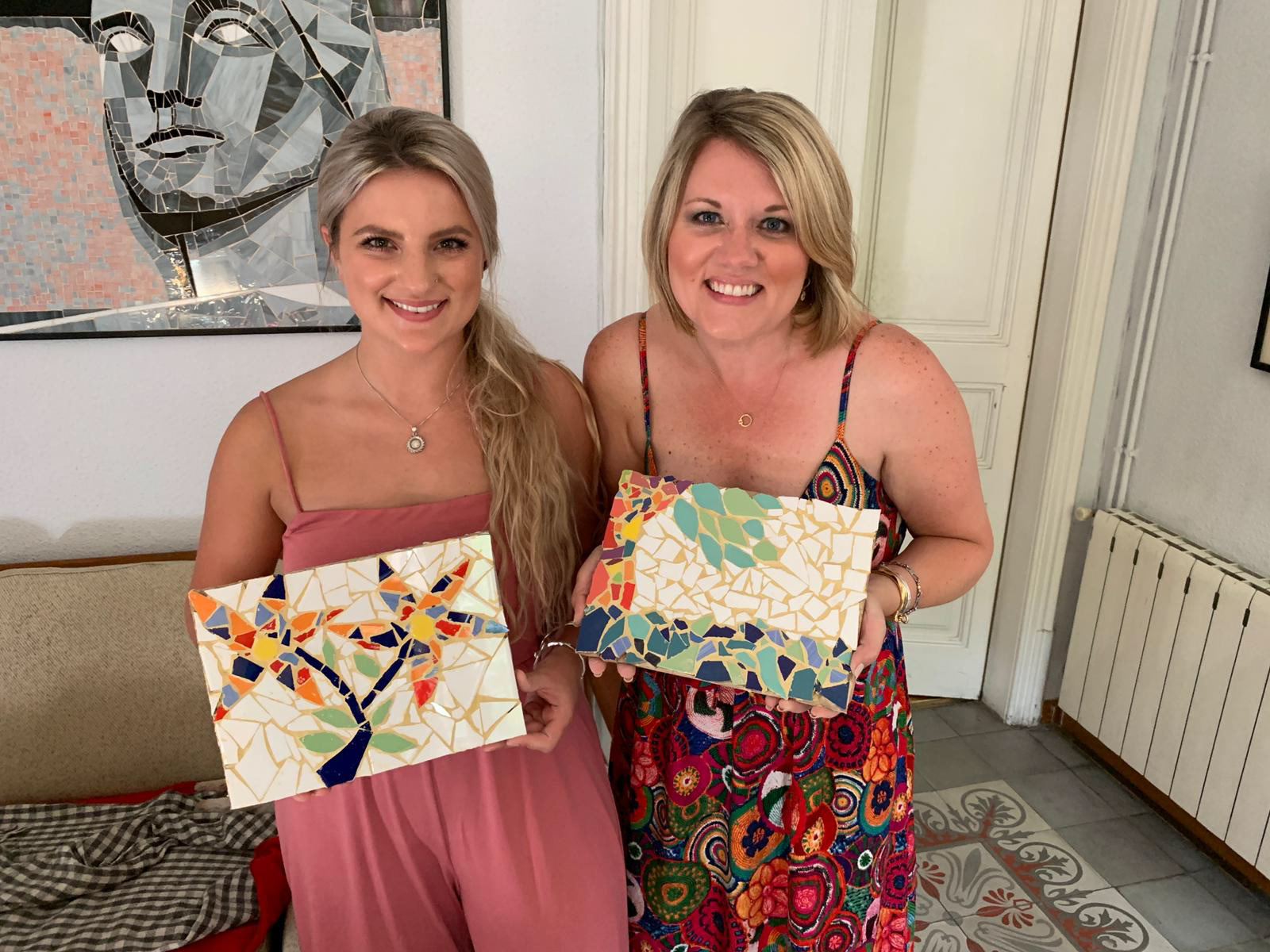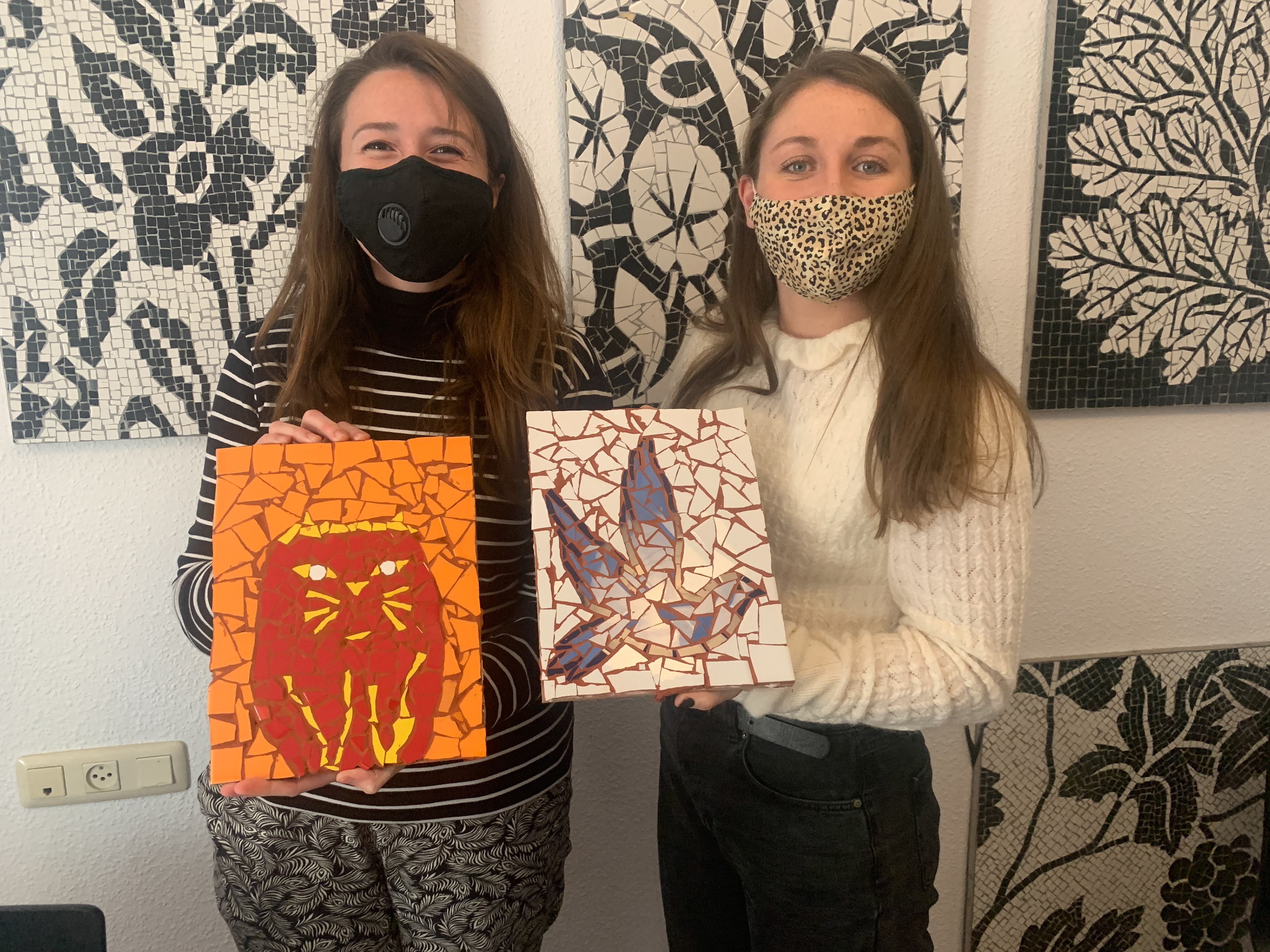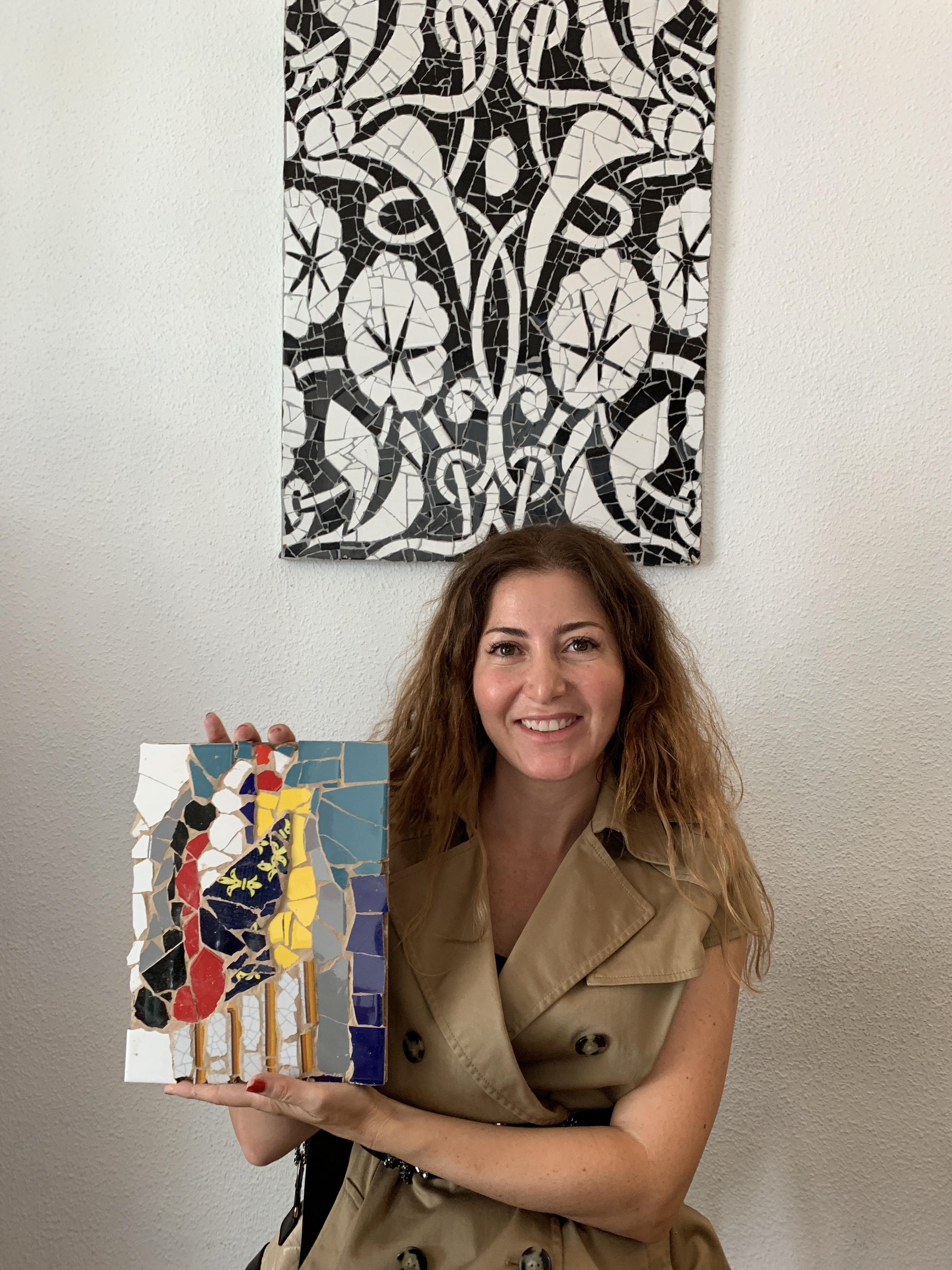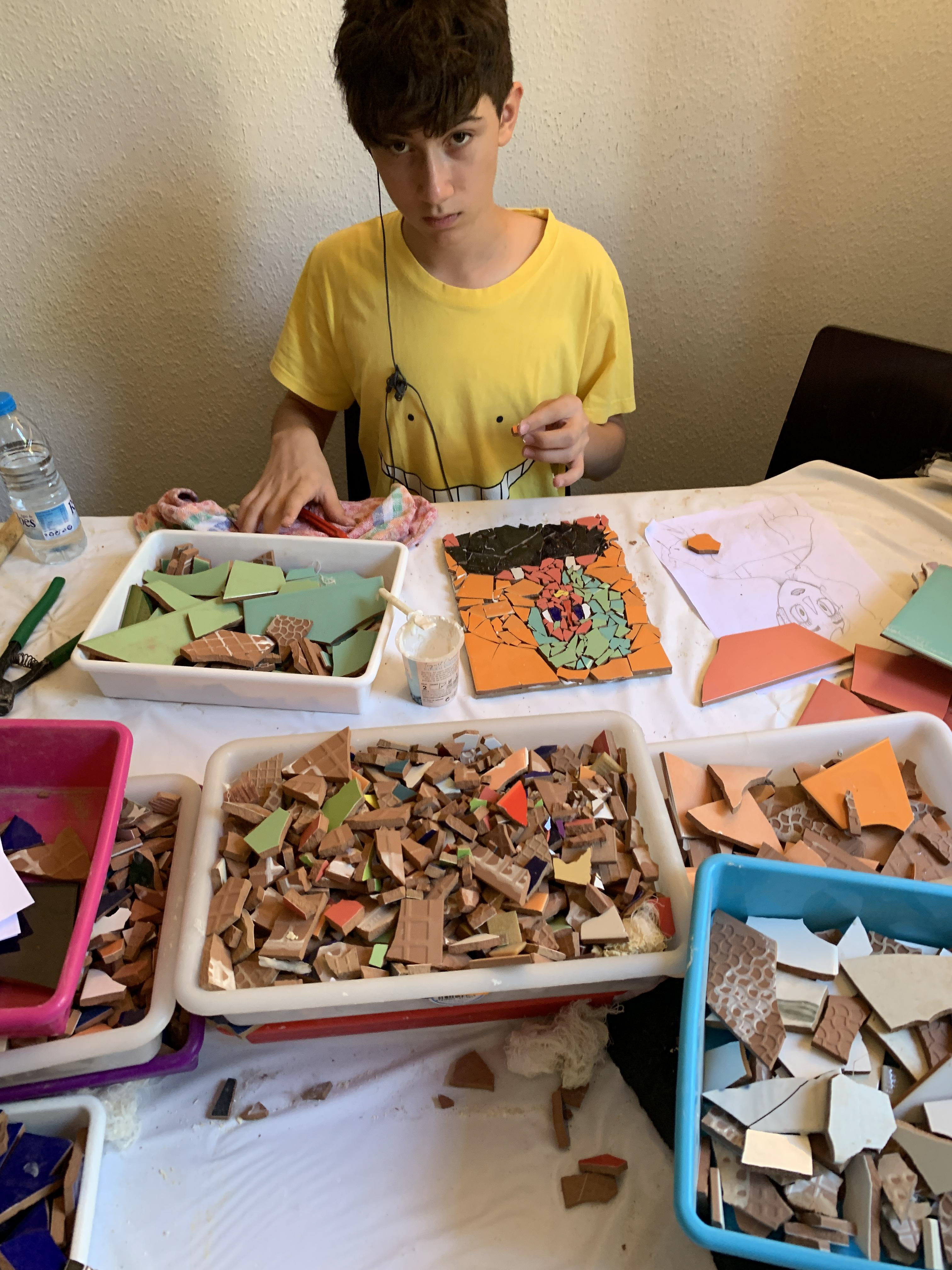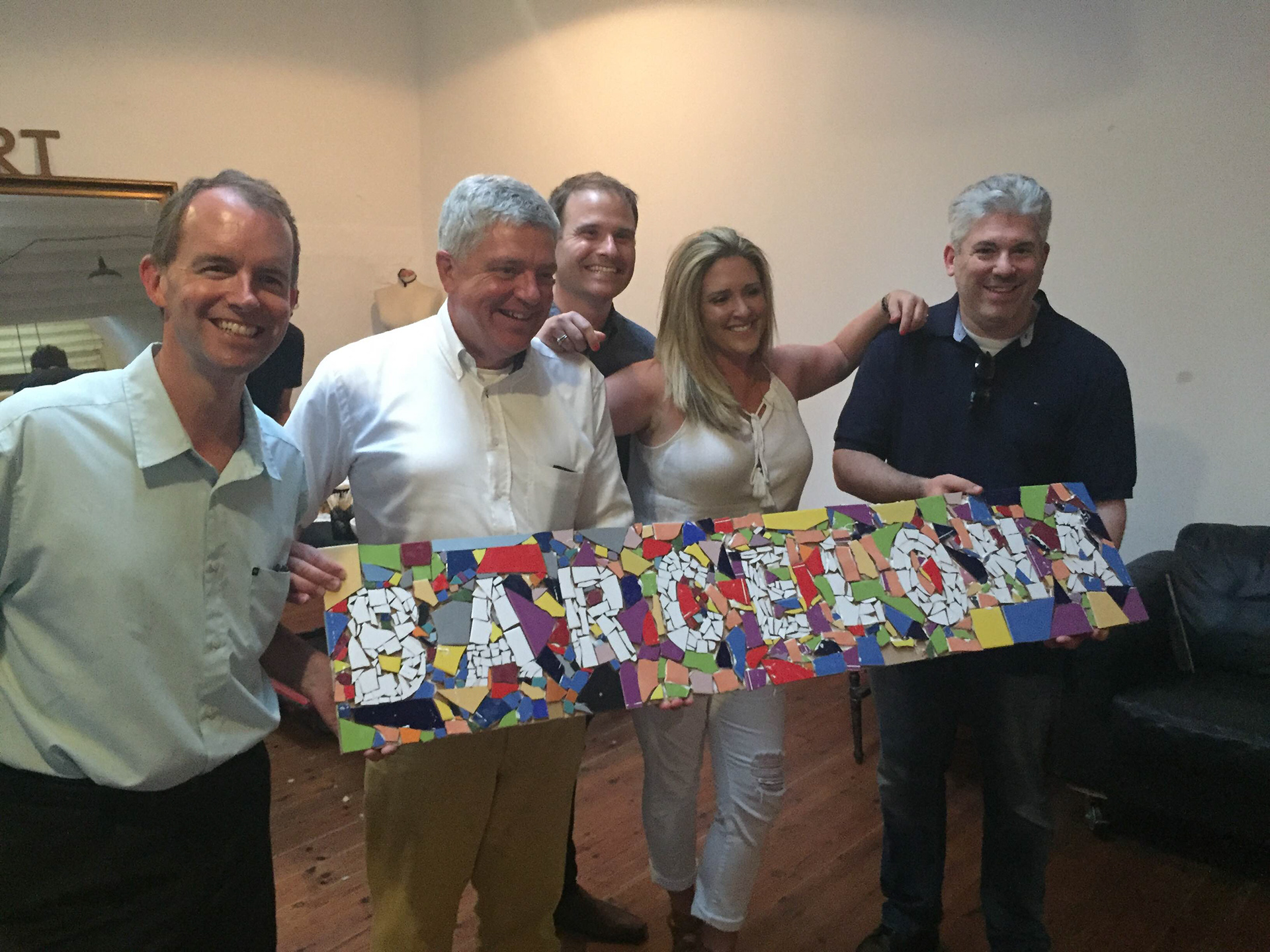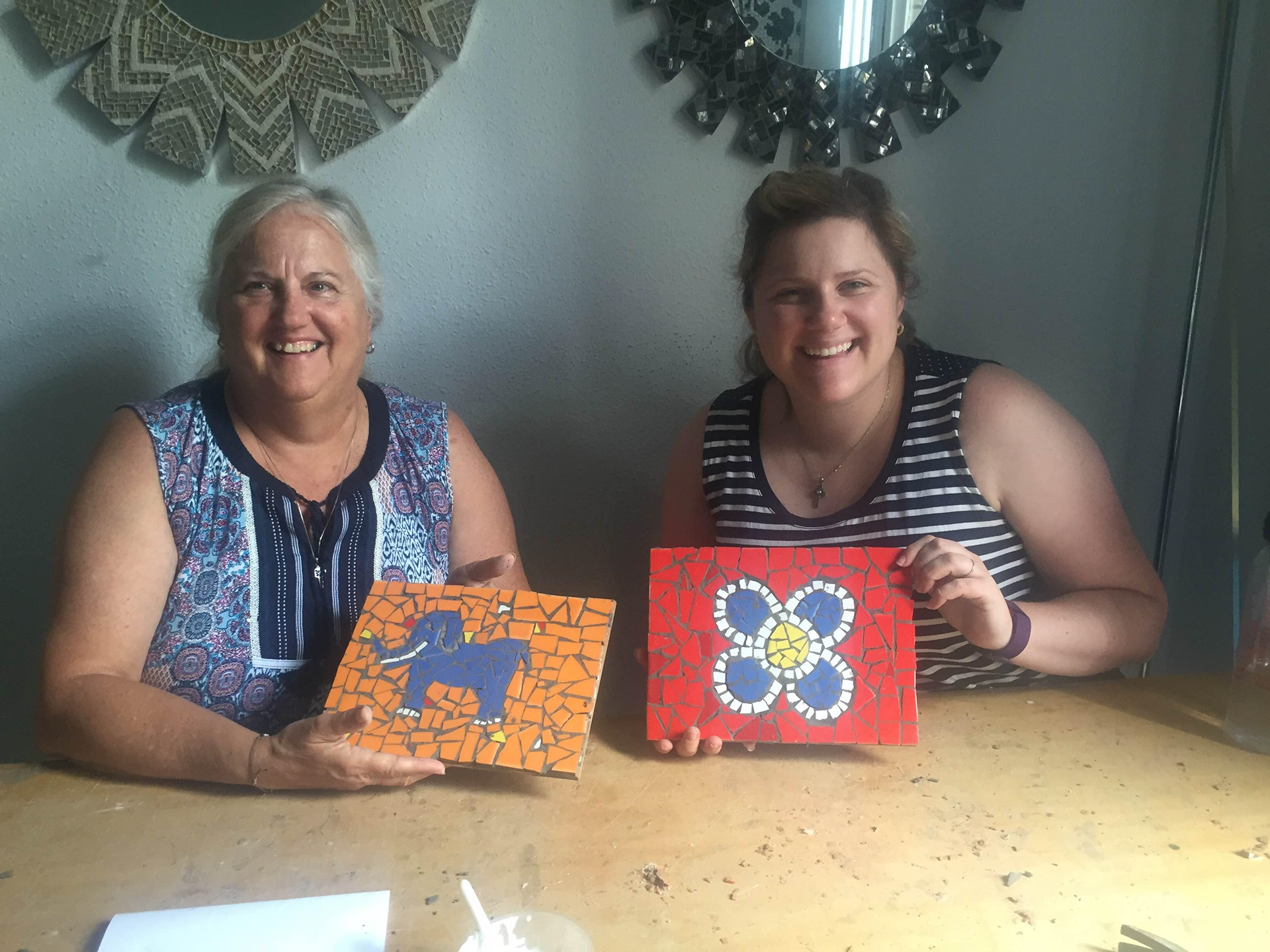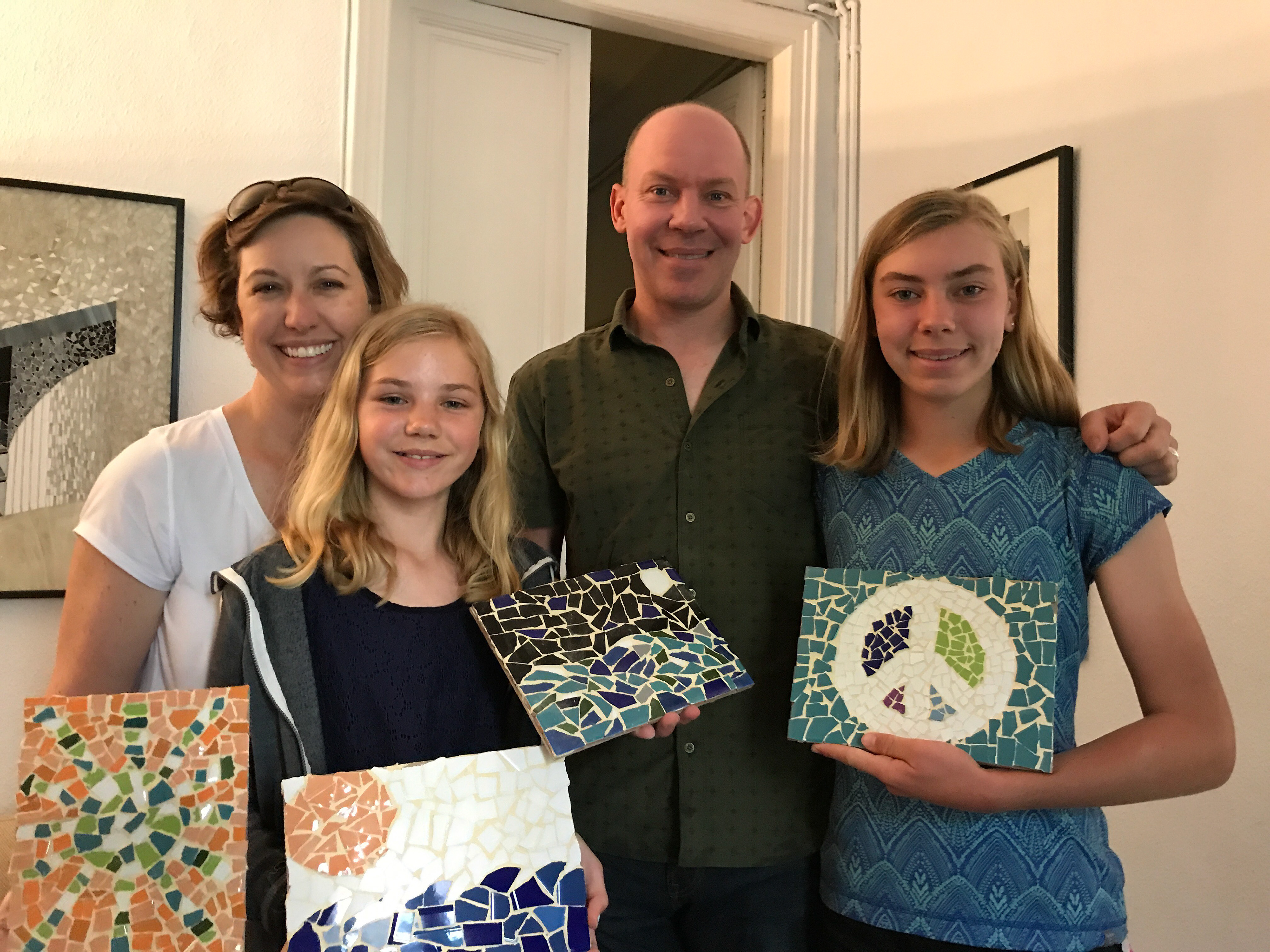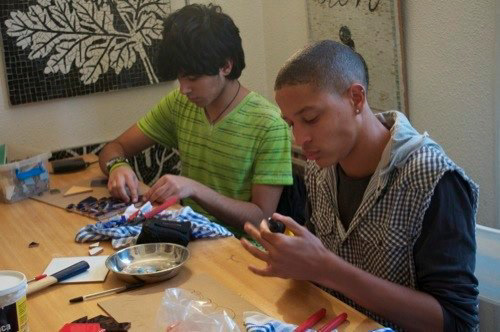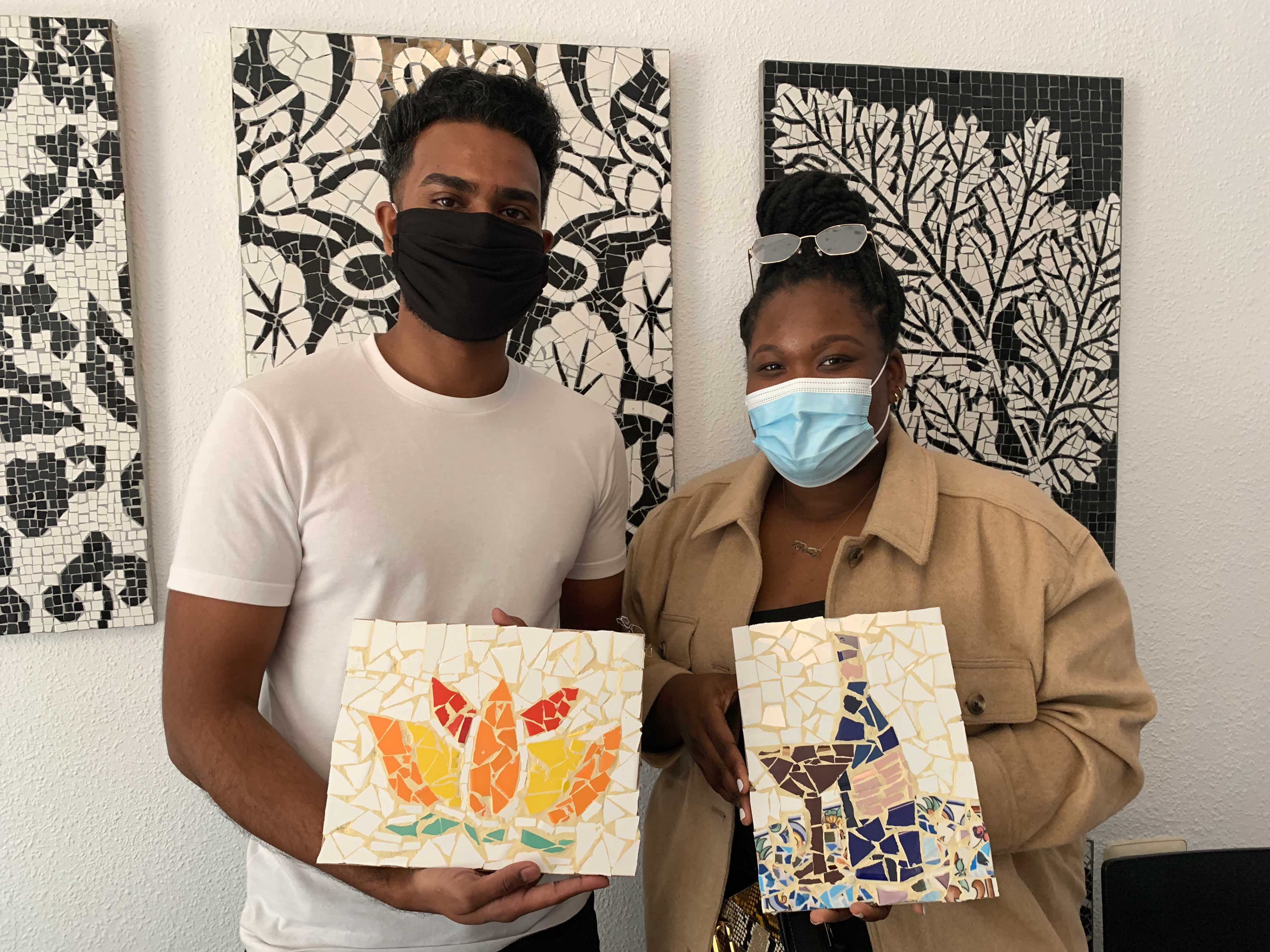 Martin was great to work with! He is very artistic, and articulate, and allowed me to work in at a great pace to enhance my project. He is very personable and I really enjoyed the 1.5 hours that I had the opportunity to spend with him. I would strongly recommend the class.
My daughters and so took this class and we had so much fun. We loved our mosaics and it was just a fun, engaging and calming activity. Thank Martin for your encouraging and positive attitude! I'd highly recommend this class!​​​​​​​
What a wonderful morning spent with Martin! He took time to explain everything and help my vision come to life. Put me at ease immediately and was a great host. Highly recommend.
A great experience in Barcelona, very unique. Learned new skills! He is a very talented artist!!
Martin is very personable and our team had a great time making collages of our favorite animals (and Pokemon) with him! It was a fun team building activity and now we all have new zoom backgrounds.